I want to take a moment to enthusiastically welcome you to American College of Education (ACE).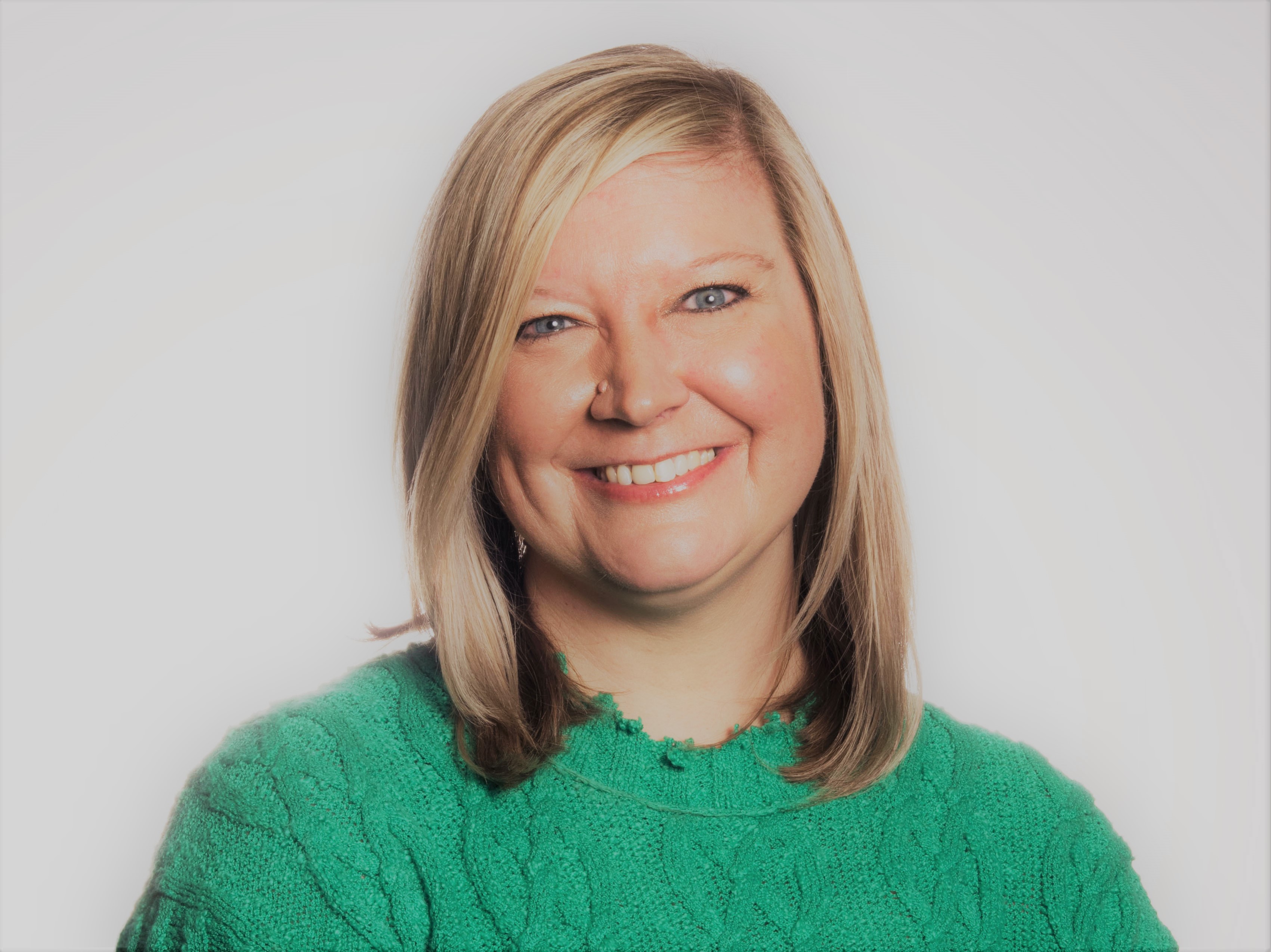 At ACE we are committed to breaking the barrier between the cost of education and the quality of education. This means that you, as an ACE faculty member, are integral to meeting this commitment. We know that you will provide a quality and engaging experience in the classroom for our students.
If you are new, I want you to know that you are joining a group of dedicated and knowledgeable faculty backed by wonderful and helpful academic and student support teams. If you are one of our dedicated, returning faculty, I want to thank you for your past service to our students and look forward to another exciting year of successful student experiences and outcomes.
As you know, our students live in many various places, with a variety of academic preparations and experiences. In addition, they bring to our online classroom their own unique personal and professional career goals. You will be challenged as an educator but supported and encouraged to grow in all areas of faculty life. As questions arise, please do not hesitate to ask any of the academic leaders. We are all here to support your efforts to help ensure our students' success.
I also encourage you to get involved. The College depends on your service and active engagement with our mission and core values, just as it depends upon your excellence in teaching and professional development. In addition, I encourage you to thoroughly review the information presented in this handbook regarding your service. If you have questions regarding the information presented, please do not hesitate to ask us.
I am thrilled that you are a part of our committed ACE family; I wish you a rewarding experience and immense success.
With much appreciation,
Stephanie Hinshaw, Ed.D., M.B.A.
Senior Vice President of Academic Affairs